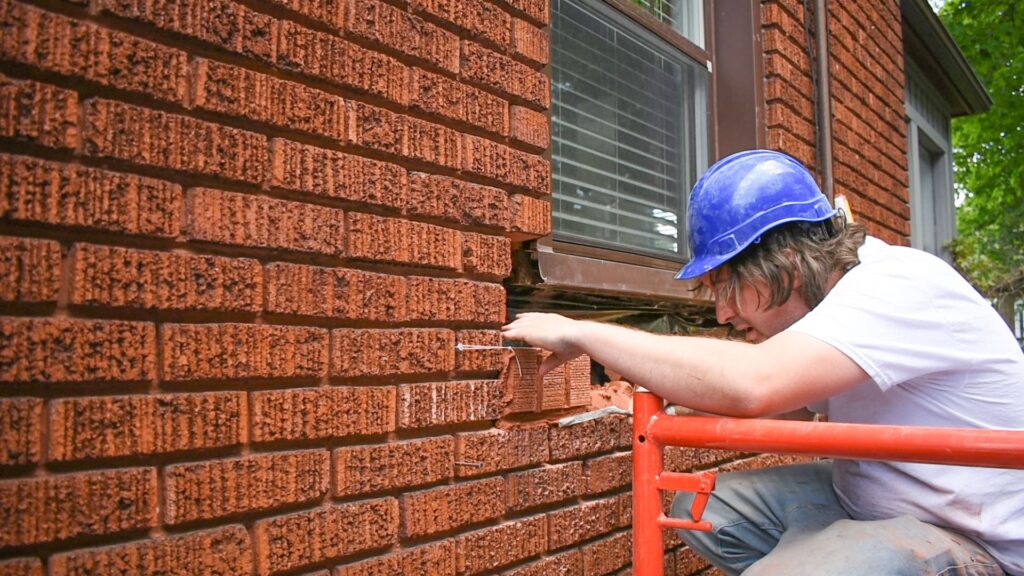 Stonehenge Masonry's staff masons specialize in repair and restoration of older, heritage and historic, residential brick buildings.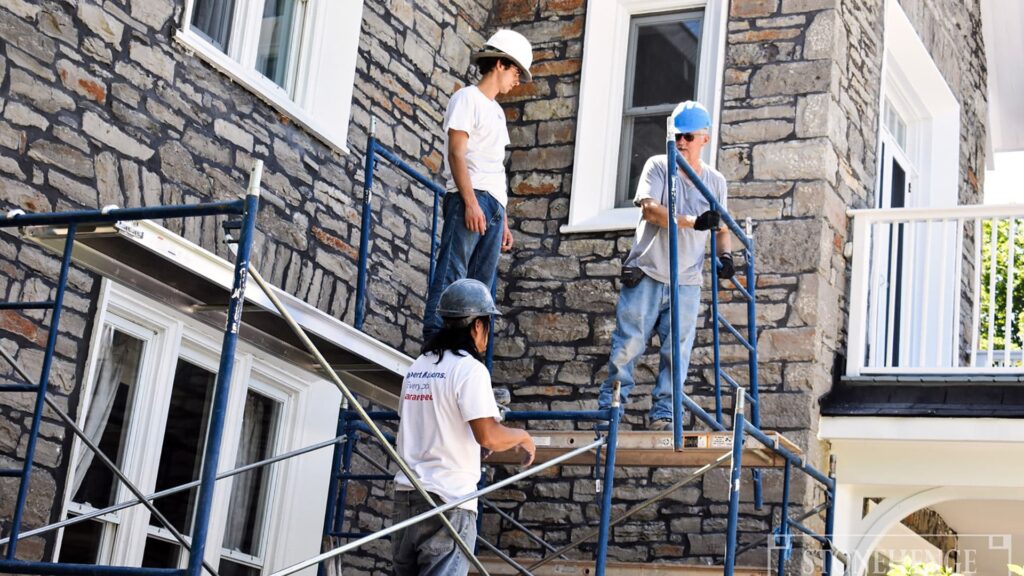 We specialize in repairing and restoring existing stone structures, including flagstone, stairs, foundations, arches and more.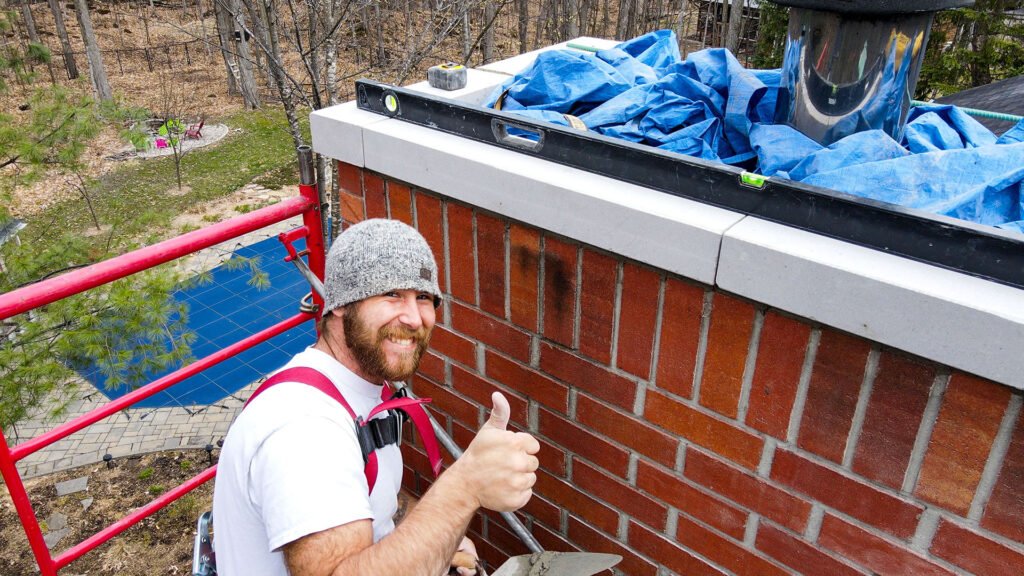 We have dedicated crews who focus only on chimneys. Every chimney job is accessed using properly constructed scaffolding which complies fully with provincial safety standards.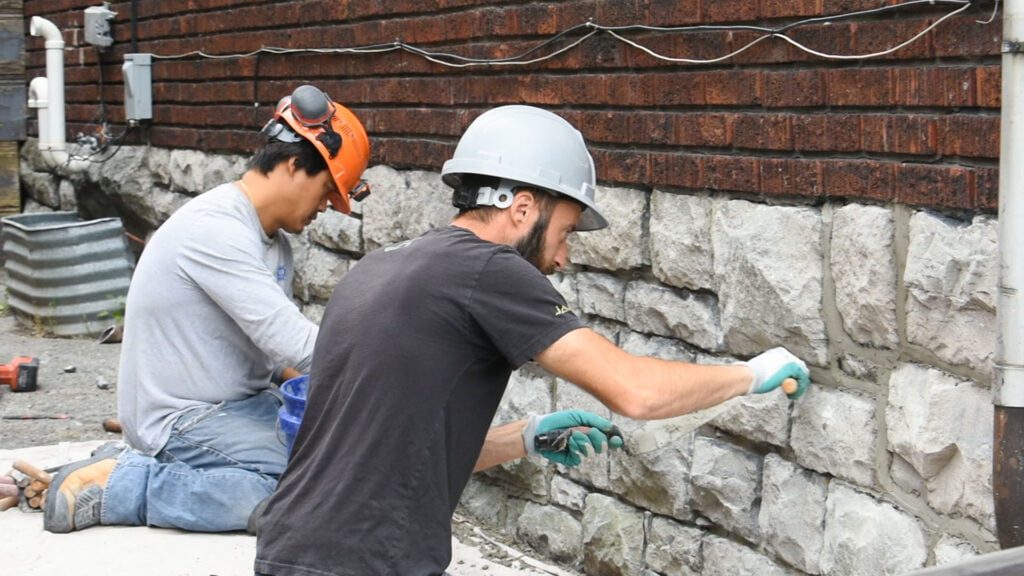 We give your foundation the serious attention it deserves. Stonehenge Masonry offers a LIFETIME warranty on full foundation restorations.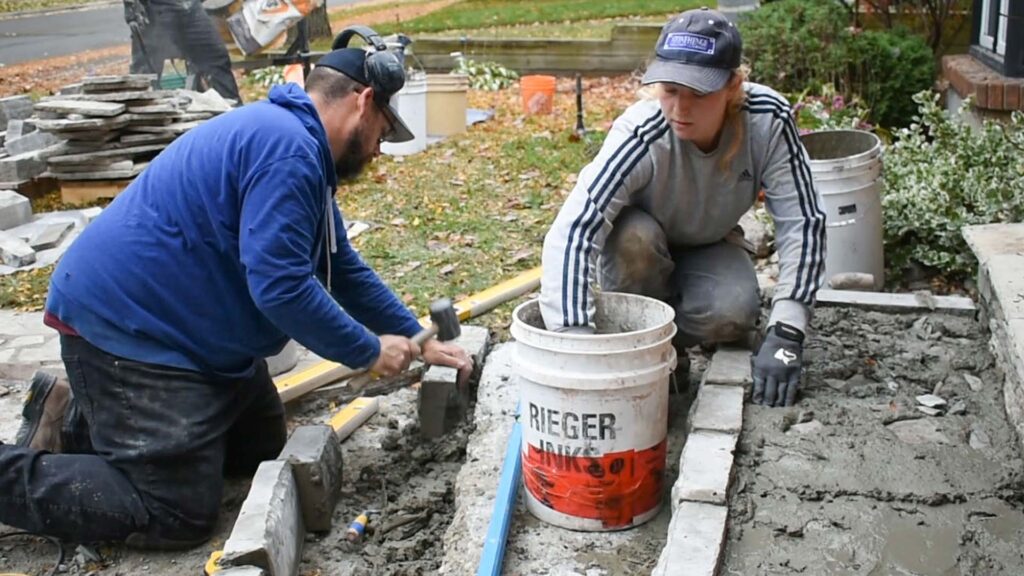 Your stairs announce how welcoming your home is. Our services include stair construction and rehabilitation.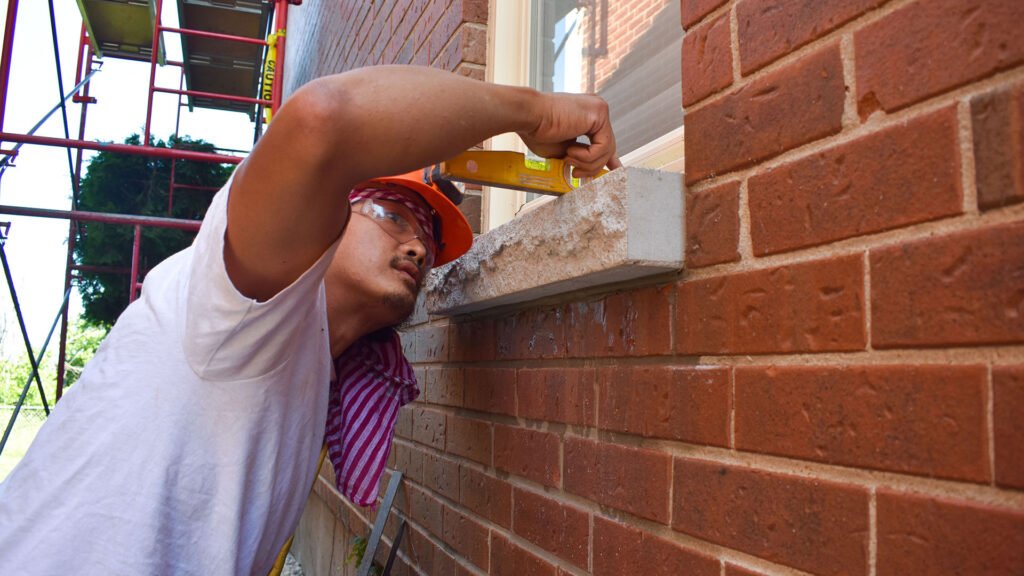 We are expert masons in windowsill replacement, repairs, including arch repair and Lintel replacement.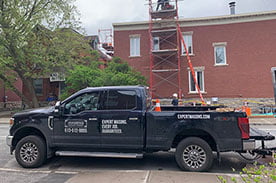 Stonehenge Masonry, locally owned and operated since 2006, is one of the premier masonry companies in Ottawa. We specialize in the repair and restoration of virtually any type of brick and stonework. We excel at Natural Stone, Brickwork and Repointing, Chimneys, Foundations, Patios, and Stairs. No job is too small!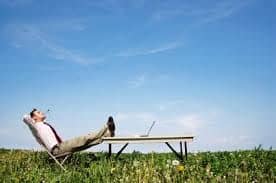 Warranties - Relax up to 25 Years
Stonehenge Masonry already had some of the best warranties in the industry, and we have just made them even better! We now offer guarantees of up to 25 years that will ensure peace of mind for years. Guarantees are only as good as the company that provides them, and we fully back up our word, and our work. Learn more about all of our warranties.
I get asked this question frequently and it's a good question. One of the worst things that can happen is a catastrophic collapse of a masonry wall or foundation. Determining the structural integrity of wall is a complex process, but there are 2 typical problems and solutions. Cascading Failures On older brick walls (before 1950's)…
Read More

→